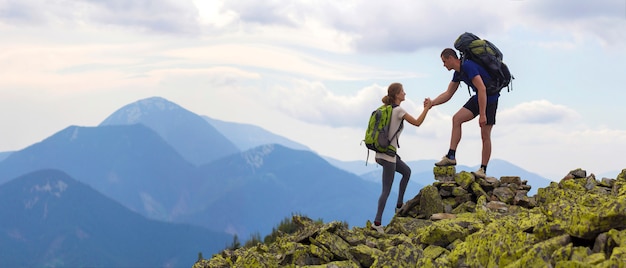 From inhaling that crisp forest air, relaxing scenery, moments of quiet reflection and challenging yourself in nature's territory. More and more people are now ditching their busy and chaotic city life for some moments with nature. While also getting some good workout in the process too.

So grab your hiking boots and take trip down to your state's national park or nearest mountain range. Or maybe go overseas, Here are some seats on how trekking can help your mind and body.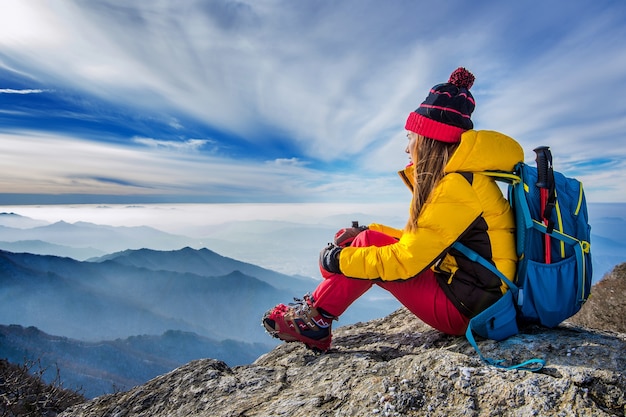 1. Mood Enhancer - Ah that fresh mountain air. Being surrounded by wilderness and that cool breeze is enough to put your mind at ease. That enhance oxygen intake and that wonderful scenic imagery can really help drown down those voices in your head and just live in the moment.

2. Build your strength - Maybe it's to ditch the gym, at least for a while and go on a nature trip. You get the total body workout from all the trail and carrying that backpack. Trekking is a low impact and great way to build bone density without bearing to hard on the body. In addition, trekking can help burn calories and improve cardiovascular health in the long run.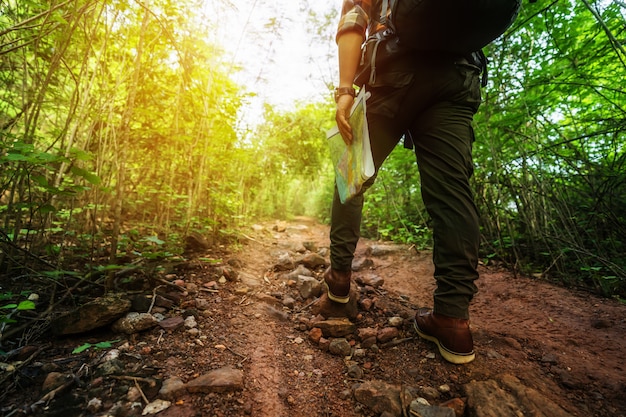 3. Improve on you direction and mental focus - Trekking also requires a focused mind. By trekking you learn on how to take directions and pay attention to your surroundings. You will learn how to read maps and look for directions as you go along on your trekking journey.

4. Social & Cultural Interaction - this is applicable for those local and international trekking adventures. Humans are naturally social beings, and almost everyone needs some sort of interaction. It's what made human beings successful isn't it? Trekking is great way to meet new people, expand your social circle and allow you to get out on your comfort zone. It can open up to a new appreciation for different cultures and beliefs other than your own. Bringing in new ideas and perspective into your life. You get to share experiences and memories with other people and learn to get along. Especially with no technology or social media, you might as well talk to people. Right?

5. Management skill - Because how will you manage your time and all that packing? Not just your packing skills will greatly improve but also your time -management as well. You get to set goals, schedules and learn to manage even your emotions and adapt to the rough parts of your journey.