Some Ways on How to Incorporate Some Leafy Greens in Your Diet.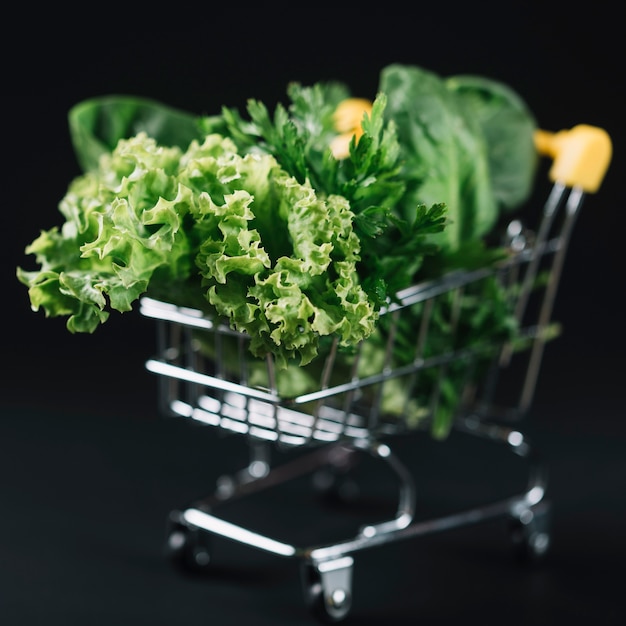 Green and leafy vegetables are among the most nutritious types of food. Some even argue that they can be considered almost like a super food. But despite their benefits, they are loaded with fiber, antioxidants and minerals. Among them are kale, spinach, collard greens and brussels sprouts, some people still struggle and some aren't eaten on a daily basis. Fortunately, there are several ways to incorporate your green and leafy vegetables to your diet;

1. Frozen greens are a great option. - Fresh greens are a great option, if time is of the essence. Most of the time, fresh green rot before they can even be consumed. So, if you don't have a plan of consuming them right away, it's best to go with the frozen options.

2. Blend them with other fruits and vegetables - Blending them with other fruits and veggies is a great way to incorporate more green servings into your diet, without the "green taste", or maybe hardly noticeable.

3. Incorporate them in your soup - or maybe if you feel a little bit extra, you can purée them, together with other vegetables. For some time saving tips, just boil some vegetables (of course, season it according to your taste). Then if you're done, put them in a blender.

4. Bake With Them - Lastly, include baked goods for that added fiber. You can finely chop them and incorporate them on baked goods like cookies and / or bread.